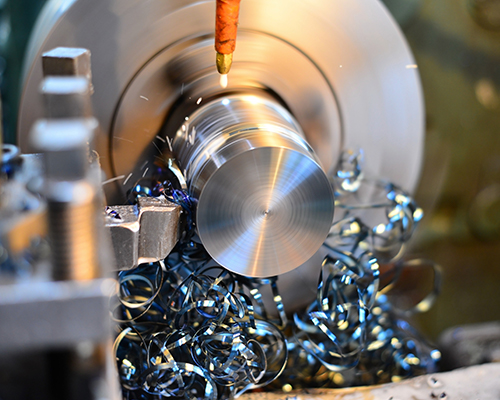 At Monarch Engineering, we provide work to the highest standards in manual machining and general machine shop services.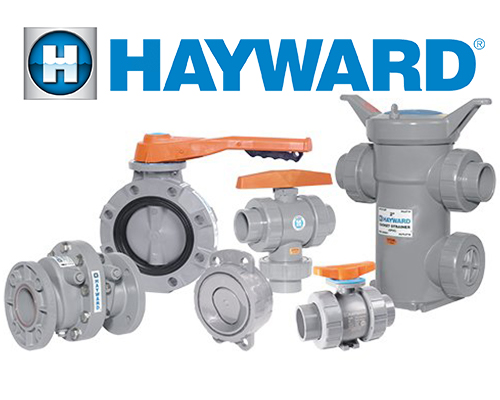 Monarch Group - Australia and Thailand, are Authorised Distributors/Agents for Hayward Flow Control Products.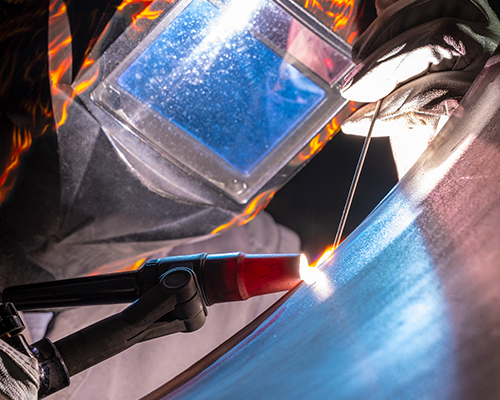 Liquid Filtration Equipment, Bag Filters, Filter Bags and Manufacturing Strainer Screens for Australia, Pacific and South East Asia for over 25 years.